EAVE interview & masterclass with producer Ed Guiney
.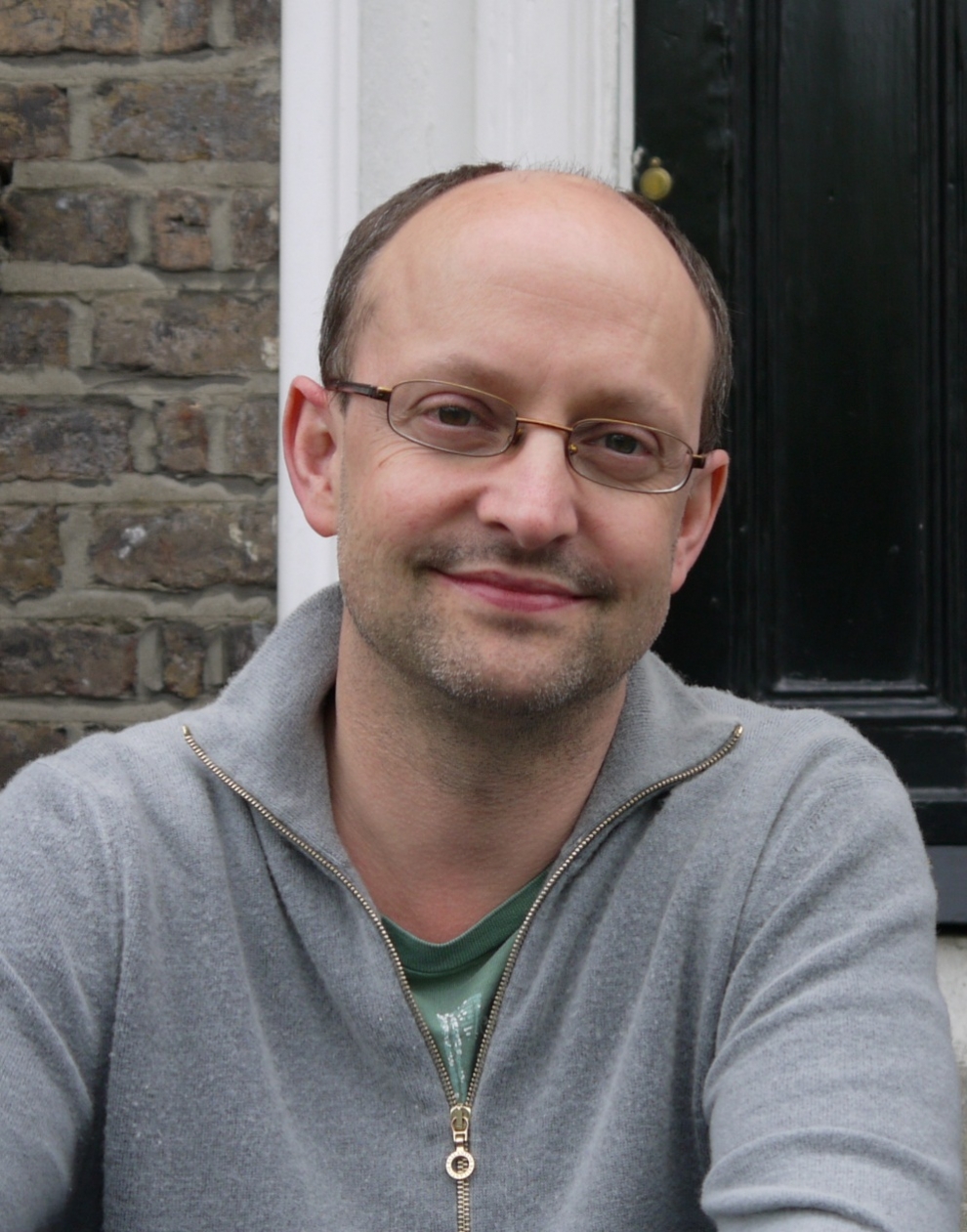 Ed Guiney, Element Pictures, producer of Yorgos Lanthimos' THE FAVOURITE and Lenny Abrahamson's ROOM on the production of the TV series NORMAL PEOPLE, based on the acclaimed novel by Sally Rooney and directed by Lenny Abrahamson and Hettie Macdonald.
- You are known as very successful producer of rather unusual films for the big screen. Why did you want to adapt Sally Rooney's novel for TV?
Because its an incredible novel and I thought it would make a brilliant TV series – very simple really!
- The protagonists in ROOM and FRANK are everything but "normal people". So why did you say that Lenny Abrahamson and Sally Rooney's novel were "meant for each other"?
As a writer Sally writes characters with such clarity and depth that they cease to be characters in a novel and become living breathing people who you believe exist in your orbit. Lenny has a similar gift as a film-maker. He can remove the lens between the audience and the characters on screen and in such a way that you feel that they cease to be fictional characters but become real people with whom you believe you have an intimate connection.
- What makes the novel interesting for you?
As above, its incredible honesty and its ability to create such rich characters with whom one empathises so deeply.
- Why did you choose to produce 12 episodes of half an hour length instead of six one-hour episodes?
It's a character centric piece rather than a plot driven piece so we felt this would work best in shorter 30 min episodes or chapters. It felt like there would be too much pressure on plot if we made them hour long episodes.
- Does your approach to the work as a producer for a TV series differ from your work as film producer?
Not really to be honest – its all about supporting the work of outstanding creators who have something unique to say.

Watch here the EAVE Masterclass organised in partnership with Shoot the Book! at Marche du Film 2020 with Ed Guiney about the adaptation of the novel "Normal People" by Sally Rooney to TV series. Moderated by Ben Croll (Variety).
Page published 30 June 2020. Updated 27 April 2022.