Call for EAVE Producers - Galway Film Fair 2021
press release
Dear EAVE producers,
We are happy to announce that Galway Film Fair 2021 will take place from July 20th – 25th this year and it is now open for applications!
The Galway Fleadh's marketplace, the Galway Film Fair will remain online for this year, after an extremely successful edition in 2020.
It will once again see over 500 business meetings take place on the Film Fair's online portal, between filmmakers with projects in development, and financiers, sales agents, distributors, broadcasters and major producers. As well as the marketplace, the Film Fair hosts many ancillary events such as masterclasses, case-studies and most notably, the Fleadh Forum: an annual industry seminar with a state-of-the-industry keynote address, networking opportunities and a range of panel discussions from industry leaders.
Thanks to the successful partnership between EAVE and Galway Film Fair, up to 6 EAVE producers from outside of Ireland and UK will be selected for the online edition of Galway Film Fair 2021.
Priority will be given to low production capacity countries (European countries other than France, Germany, Italy, Spain).
Our partner will waive the entry fee for the Marketplace at the Galway Film Fair for the six selected producers.
Projects can either be in development and/or completed films or documentaries.
If you are interested, please send an email with a CV and motivation letter to Satu Elo satu@eave.org by June 1st!
If you have further questions, please contact Annette Maye at The Galway Film Fair: annette@filmfleadh.ie.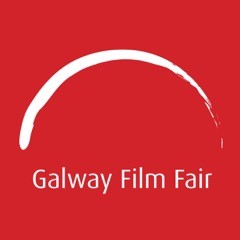 Page published 19 May 2021.